"Global Popularity in the Long-Run"… BLACKPINK Charted on UK Chart's 'Singles Top 100' for 5 Consecutive Weeks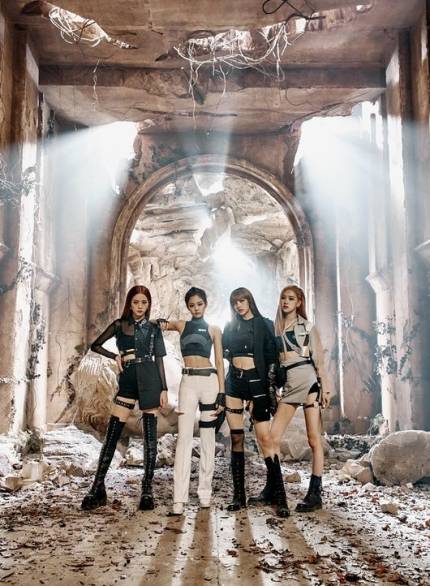 [OSEN=장우영 기자] Girl group BLACKPINK continued their 'long-run' march on global popularity by successfully being charted on UK Official Chart's 'Singles Top 100' for 5 consecutive weeks.
According to UK Official Charts on May 10th(local time), BLACKPINK's 'KILL THIS LOVE' was ranked at no. 79 on the 'Official Singles Chart Top 100'. 
BLACKPINK is setting a milestone on K-Pop girl group history by achieving remarkable success on UK's 'Official Charts', which is known as one of the three biggest music charts of the world including the US 'Billboard' and Japan's 'Oricon'.
'KILL THIS LOVE' entered the according chart as no. 33 last month, achieving the highest rank in K-Pop girl group history and renewing the group's own best record.
Furthermore, the group has also recently been charted on US Billboard's main charts(Hot 100·Billboard 200) for 4 consecutive weeks, which was an amazing accomplishment.
After successfully completing their first-ever North America tour on the 8th(local time) in Fort Worth, BLACKPINK will go on their Europe tour which begins in Amsterdam on the 18th and carries on to Australia.  
2019. 5. 11.