GD unveils 'Coup D'etat' & 'Crooked' on M Countdown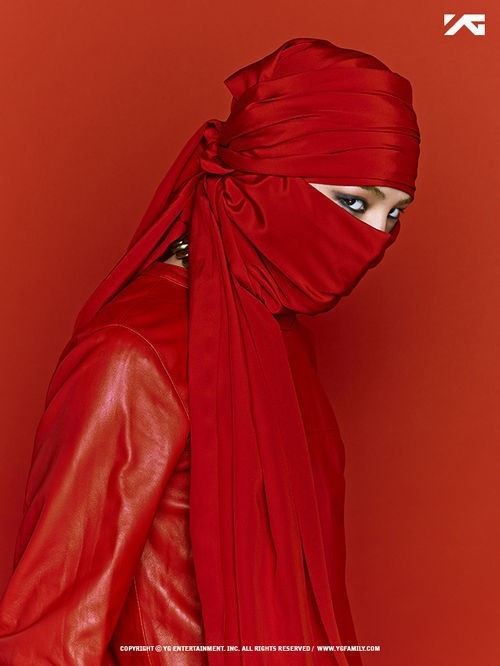 [OSEN=박현민 기자] G-DRAGON, on Mnet's M Countdown, will be unveiling his new songs 'Coup D'etat' and 'Crooked'.
In the evening of Sept 12, he will be delivering dynamic comeback performances by unveiling three songs from his 2nd regular album, including title songs 'Crooked' and 'Black', with an additional track 'Coup D'etat'. 'Coup D'etat' and 'Crooked' will be revealed on television for the first time.
The recently released album proved to be an instant hit, sweeping across the top 10 ranks of major weekly charts.
On Sept 8 G-DRAGON left the audience awe-struck with his magnetic comeback performance of 'Black', 'Niliria', and 'GO' on SBS's Inkigayo.
G-DRAGON is revealing 5 of the songs from his album on television programs. This is quite different to what other artists do, who normally focus on promoting only their title songs. The returned YG artist is drawing much attention with his unique promotion.
World-renowned media in the U.S. and the U.K. are extolling him for being an icon that 'represents Asia'.
2013. 9. 12.