T.O.P's high-flying DOOM DADA unveils itself at 2013 MAMA!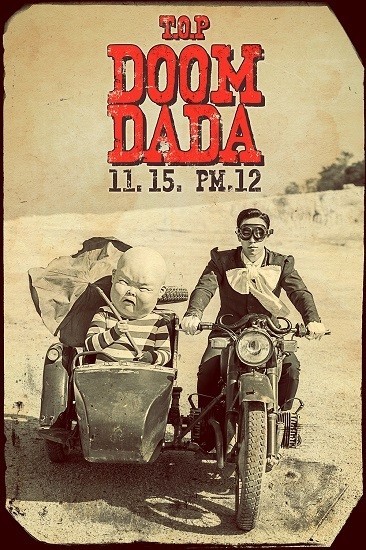 [SBS E! 연예뉴스팀] T.O.P's 'DOOM DADA' holds "A fast paced, rhythmic melody"
'DOOM DADA', the latest solo song unveiled by BIGBANG's T.O.P, has brought in a remarkable sensation by basically sweeping across all music charts.
The new song, 'Doom Dada', revealed at noon of Nov 15 is said to be knocking down real-time charts in whopping seven major South Korean music websites.
This is T.O.P's first solo song in 3 years and 5 months since 2010, and 'Doom Dada' is arousing much attention with its fast-paced, rhythmical rap. The fact that the song is co-composed by T.O.P with CHOICE37 is building on to the already fired-up hype.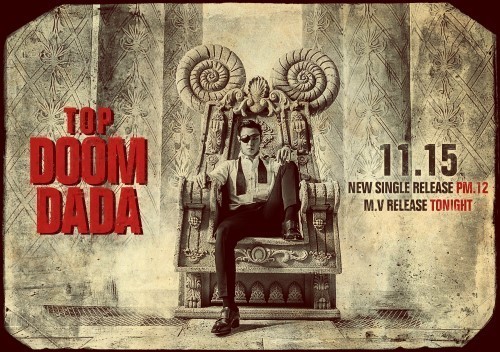 T.O.P is scheduled to reveal the performance of his new solo song for the first time at 2013 Mnet Asian Music Awards (MAMA).
On the 22nd of the month, T.O.P will be unveiling a symbolic performance that portrays the regression of contemporary pop culture at the 2013 MAMA, which will be held in Hong Kong's Asia World Expo Arena. CJ E&M explained, "Since his recent starring in the film 'Commitment,' T.O.P's song that is self-written and co-composed will bring to the audience something fresh and unique."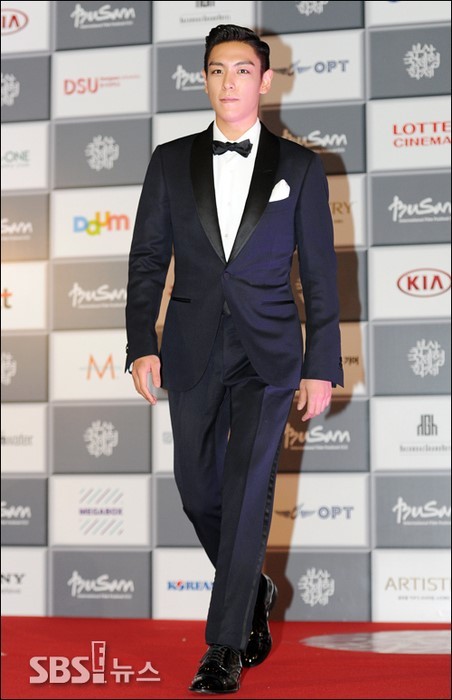 Internet users who listened to T.O.P's 'DOOM DADA' commented, "Can't wait to see the performance, " "Just like how I expected," "It read my mind, it fits my taste perfectly," and "T.O.P's DOOM DADA, simply the best."
2013. 11. 15.