[New Song of Noon] Rapper BOBBY's powerful pride: "Guard Up and Bounce"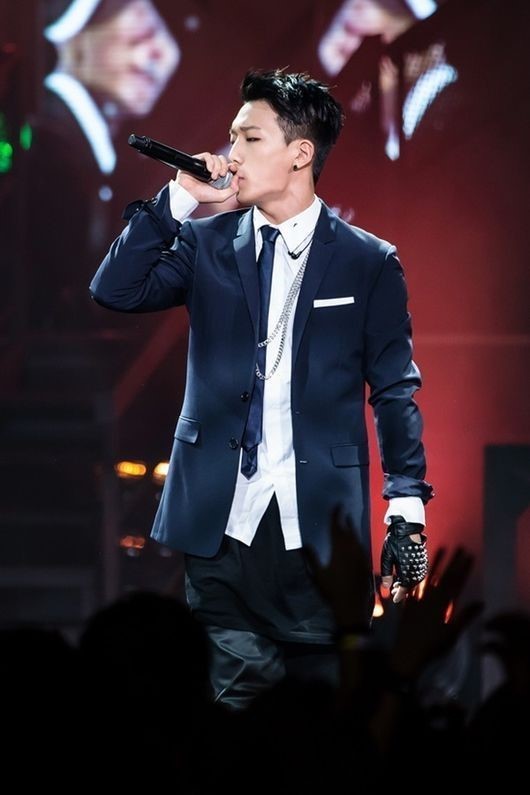 [OSEN=선미경 기자] It was simply powerful.
YG's trainee and TEAM B's member BOBBY unleashed his talent on Mnet's rapper survival program "Show Me the Money 3" by performing "Guard Up and Bounce" and becoming the champion.
The title of "Show Me the Money 3 Part.5" by BOBBY was unveiled at noon of Sept 5. It clearly portrays his zeal for music. This song was what made him the champion of the show, which has quite an impressive rapping and frank lyrics. It has a refreshing energy.
The song was powerful from the beginning. Every word carries significance and BOBBY's rap almost gives pleasure to those who listen. His frank and straightforward lyrics portray BOBBY well. Beat becomes faster, while the lyrics become more provocative.
The repetitive lyrics "Guard Up and Bounce, to the middle, up, down, up, down" is charismatic, while lines that describe him breaking the stereotype of being an idol show BOBBY's great pride for music.
BOBBY became known to the public last year on "WIN: WHO IS NEXT." He became the center of focus when he appeared on the latest show, receiving high praises from top rappers. His talents were particularly prevalent when he wrote the lyrics for "EMPTY," WINNER's debut title track.
He became the final champion on "Show Me the Money 3" on Sept 4, and from Sept 11 he will be taking on another challenge of a different survival program called "Mix & Match" to become a member of a new boy group, iKON. All eyes are on BOBBY to see what kind of talent he will showcase this time.
2014. 9. 5.