BLACKPINK's LISA Steals the Hearts of Male Fans with her Doll-like looks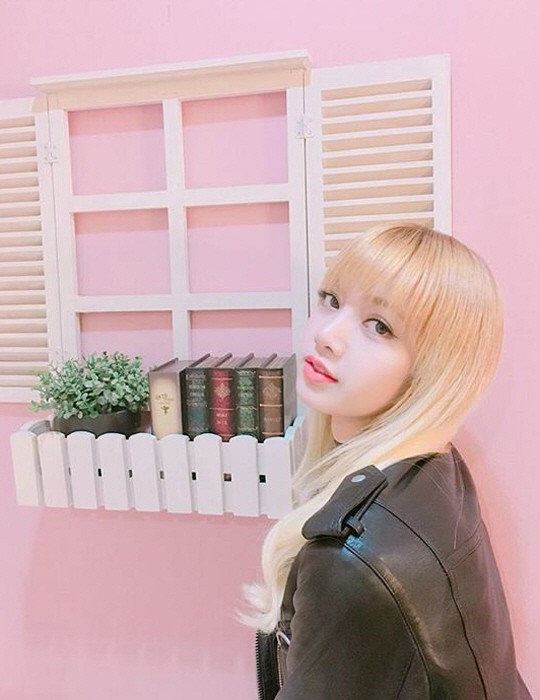 [스포츠조선닷컴=김영록 기자] LISA of BLACKPINK showed off her gorgeous looks.
On January 7, LISA posted a picture of herself on BLACKPINK's official SNS page along with the comment "Hi everyone. It's been a long time. I've missed you."
In the picture, LISA is looking back at the camera with her body facing a pink wall. She has a faint smile on her face, and she looks like a doll.
BLACKPINK produced three consecutive hit songs last year—"WHISTLE", "BOOMBAYAH" and "PLAYING WITH FIRE"—and became the hottest new girl group of 2016.
2017. 1. 7.