[iKON's Comeback①] iKON With Their First Intentions, and Expectations on Their 2nd Official Album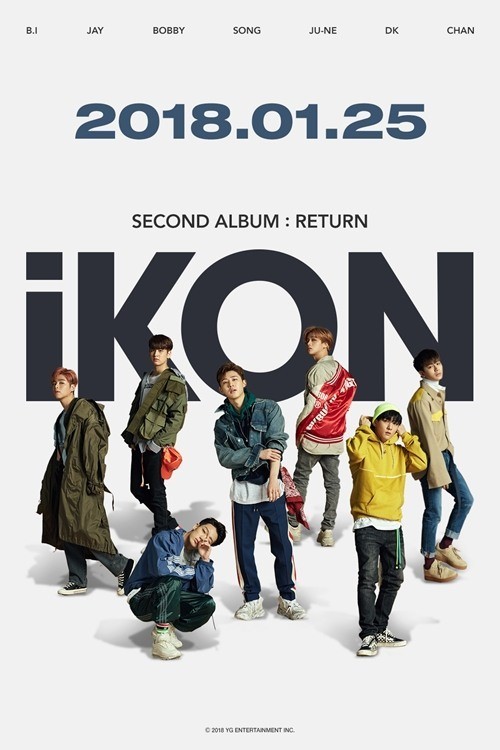 [OSEN=김은애 기자] iKON heated up the K-Pop scene as soon as they made debut with their single, 'MY TYPE' on September 2015. They swept major music charts and music broadcasts with their unique emotional Hip-hop vibe.
4 years have passed since debut, and iKON is planning to reenact their glory by reminding themselves of their first intentions. The title of the 2nd official album being released in 2 years, is called 'RETURN'.
iKON will release their 2nd official album 'RETURN', on January 25 at 6 PM. People are looking forward to the album since iKON is YG Entertainment's first runner up in 2018. Leader B.I participated in the writing and composing of all tracks, while YANG HYUN SUK's full support, guest appearances in variety programs, and a fan meeting is waiting for iKON.
Along with the comeback gift for the fans on a new year, iKON is expected to show their unique identity and growth to the public. 
#The Emotion Found with The Title Song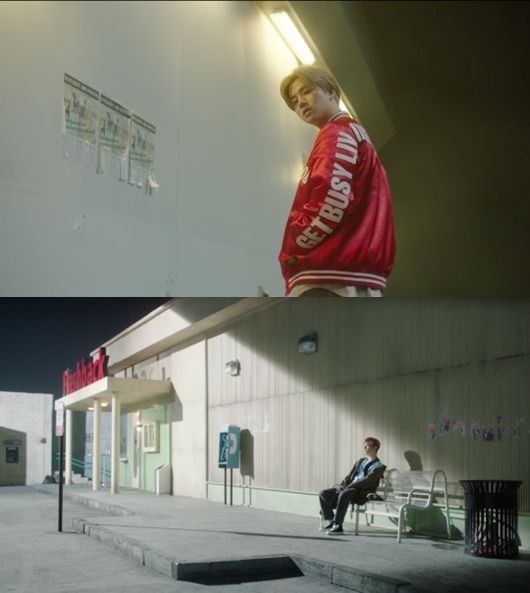 iKON is making their comeback in 8 months, since 'NEW KIDS: BEGIN' released last year on May. It's been 2 years and a month since they released their first official album 'Welcome Back' on December 2015. iKON put hard work in creating the tracks for their new album, and successfully prepared high-quality tracks.
Furthermore, leader B.I showed his growth as a producer by being credited as lyricist and composer in all tracks. The title song 'LOVE SCENARIO' contains the thoughts of members since B.I participated in the writing and composing of the track and BOBBY participated in writing the lyrics.
As one can see from the previously revealed teaser clip for 'LOVE SCENARIO', people can feel the maturity of members and the different concept they show compared to their previous works. They put focus on 'emotion' rather than the strong Hip-hop 'swag' they have shown throughout he years. It reminds people of the first time they have heard 'MY TYPE', when iKON had just made debut.
iKON will be displaying unexpected charms by singing about a sad farewell on top of bright piano riffs. The lyrics that state, "We have loved, it became a memory we can't erase, a fine ending from a decent melodrama, I have loved you" and the sentimental melody will capture the listeners' ears.
#iKON's Love for The Fans
With their 2nd official album, iKON will repay Korean fans that have waited the group for a long period of time. They will hold a fan meeting and a fan signing event. Furthermore, iKON communicated with their fans iKonic 19 hours prior to the album release, through Naver V LIVE that aired on January 24 at 11 PM.
The broadcast introduced their 2nd official album 'RETURN' which B.I participated in the writing and composing of all tracks, and revealed behind-stories related to the creation of the album. The members also announced the long-awaited fan meeting date, March 11, making the fans excited.
Furthermore, 4 special bonus tracks will be included in the album. Songs that were performed through the survival program 'MIX&MATCH' before debut such as 'SINOSIJAK' and 'LONG TIME NO SEE' will be included in the album. Also, songs that were previously released in Japanese such as 'LOVE ME' and 'JUST GO' will be included as Korean versions. The 4 songs were not officially released in Korea but were songs that the fans always wanted to keep possession of, which is the reason why fans are excited more than ever.
#Full Support From YG and YANG HYUN SUK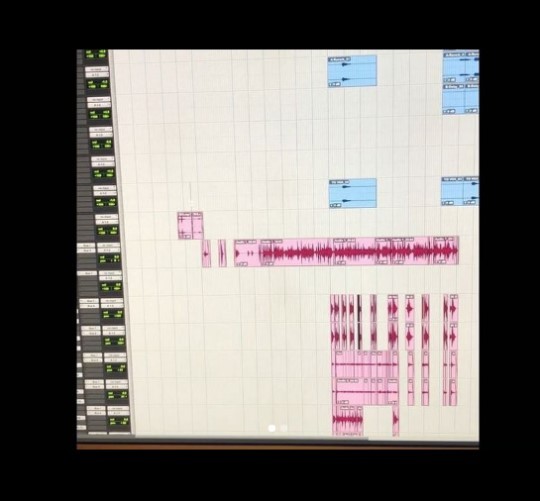 iKON will be YG Entertainment's first runner up in 2018. Therefore, YG Entertainment and YANG HYUN SUK have shown their full support on the upcoming album, including some sensational promotions.
YG Entertainment revealed a lot of melody parts from the released solo teaser clips of iKON. Most teaser clips use instrumentals or short snippets to arouse curiosity, but iKON's teaser let the viewers get a glimpse of the new song, proving YG Entertainment's fresh thinking.
YG's strategy is quite different from what they used to be like when people used to use terms such as 'mysticism' and 'jewel box' to explain YG. Fans have made positive remarks on iKON's unusual teasers, strengthening the group's fandom.
YANG HYUN SUK also showed his affections for iKON by communicating with the fans using his social media. Furthermore, although he recently caught a flu, he participated in the final mixing process of iKON's new album himself, displaying 'fighting spirit'.
Senior artists from YG Entertainment including PSY and TABLO of EPIK HIGH supported iKON as well, by participating in the creation of songs such as 'EVERYTHING' and 'HUG ME'.
#All-In on Activities In Korea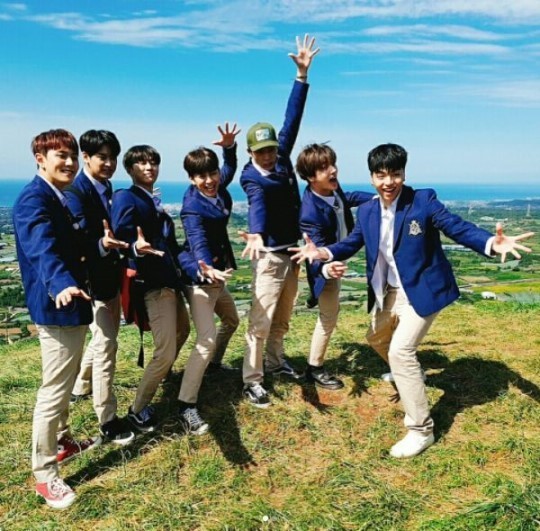 On iKON's upcoming album, YANG HYUN SUK has emphasized through his social media, "All-in on Korean fans, will try to accept all requests by Konics". The fans wanted iKON's guest appearance in variety programs such as JTBC's 'Knowing Bros' and MBC Every1's 'Weekly Idol'. 
As a result, iKON will be filming 'Knowing Bros' with BIGBANG's SEUNGRI on the date of comeback, January 25. They also confirmed their guest appearance in 'Weekly Idol', noticing an active promotion through variety programs. The fans are excited more than ever since iKON is known to have received many appearance requests from variety programs including MBC's 'All Broadcasting in the World'.
Since iKON have displayed their variety senses through 'iKON PICNIC' which ended last year on December, they are expected to dominate not only the K-Pop scene but also TV screens. People are looking forward to iKON's one-title song 'LOVE SCENARIO', and how much love they will receive with their new album. 
2018. 1. 25.