2NE1's "I AM THE BEST," BGM of Microsoft ad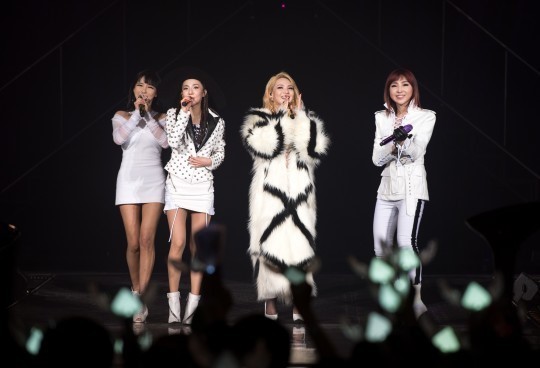 [텐아시아 = 장서윤 기자] 2NE1 is arousing much attention as their song "I AM THE BEST" was chosen as the theme song of an ad created by one of world's largest companies, America's Microsoft.
The song will be used as the BGM of a tablet PC commercial video clip of Microsoft from August 11 (local date). Viewers will hear the music for the next 6 months on TV and on other media for one year when the commercial is played.
YG Entertainment responded, "Microsoft contacted us through their ad agency to say that they want to use the song as their BGM. The electronic and hiphop-influenced song was released in June 2011, and it crosses over to genres of reggae and African rhythm. At the time of release, it received high praises for expressing 2NE1's colors well, and swept across music markets home and abroad."
2NE1 unveiled their 2nd full album "CRUSH" this year, and their active promotion led them to be the first South Korean artists to enter Billboard 200 by ranking #61. They re-wrote the history of K-Pop. They also carried out their 2nd World Tour "ALL OR NOTHING."
2014. 8. 12.