[Analysis IS] "Of course they will be a successful idol group!" The reason why you should note iKON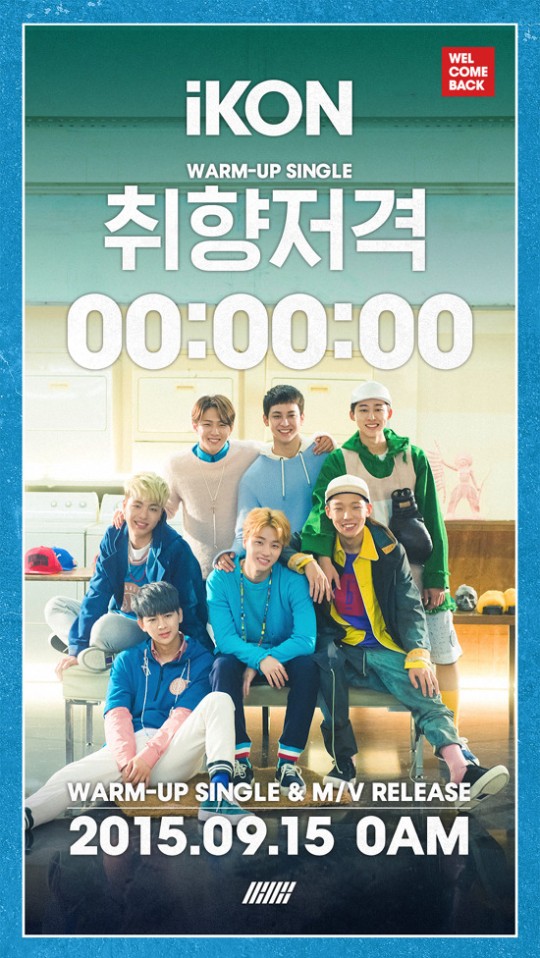 [일간스포츠=황미현 기자] If they are destined to become a new trend in the music scene, it would be good for you to note them early.
iKON who built a wide fandom that includes young girls and grown-up women from even before their debut, is the hottest issue now in the music scene.
iKON first presented themselves to the pubic in Mnet's "WIN", a survival audition show in which YG trainees competed for debut as an YG idol group, in 2013. On September 15 this year at midnight, the team made an official debut by unveiling a warm-up release song. Fans who was attracted by iKON when they competed in the "WIN" show have been waiting for the team's debut for more than two years. iKON has seven members including the members who competed in "WIN" as well as JUNG CHAN WOO who was added to the team by winning in the "MIX & MATCH" show. The team has created a lot of issues and records from their very debut, suggesting that they will unfold unprecedented performances from now on. Daily Sports analyzed the reason why iKON cannot fail to be a successful idol group.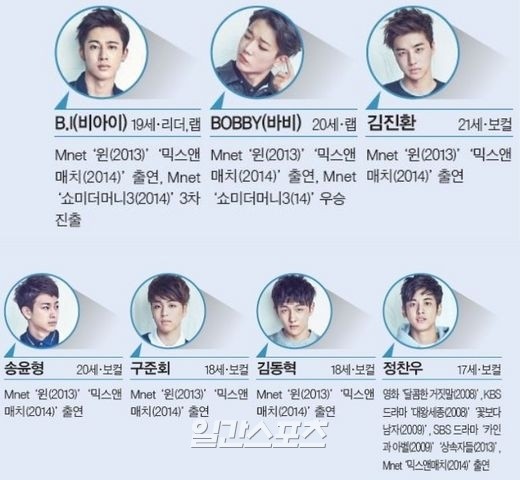 ▶ "I'm the best" from the very debut
The fancy debut plan of the team is surprising. iKON holds their debut concert at the Olympic Gymnastics Hall which can accommodate as many as 10,000 people. Even for top singers, it is not easy to fill the hall with audience. So, the Gymnastics Hall is thought to be a concert hall which is only for super stars who have substantial fandom. YG Entertainment's insider said, "The ticket sale will open on the 16. The total number of seats is about 13,000."
The fact that iKON can hold such a large-scale concert at a hall with 10,000 seats in the very week they released their debut album shows how big fandom and potential the team already has. Concert should be filled only with the team's own songs and performances, so it is not easy task to hold a concert, if the team does not have rich musical talent and skills.
Plus, more than five songs among 12 songs to be included in iKON's full-length album to be released in November will be title tracks. There has been no diol group who made more than five songs in their debut album as title tracks. Recently, some singers present double or triple title tracks, but no one has selected more than five songs in his/her debut album as title tracks. So, iKON's debut album is all the more meaningful and it proves the team's confidence in their music.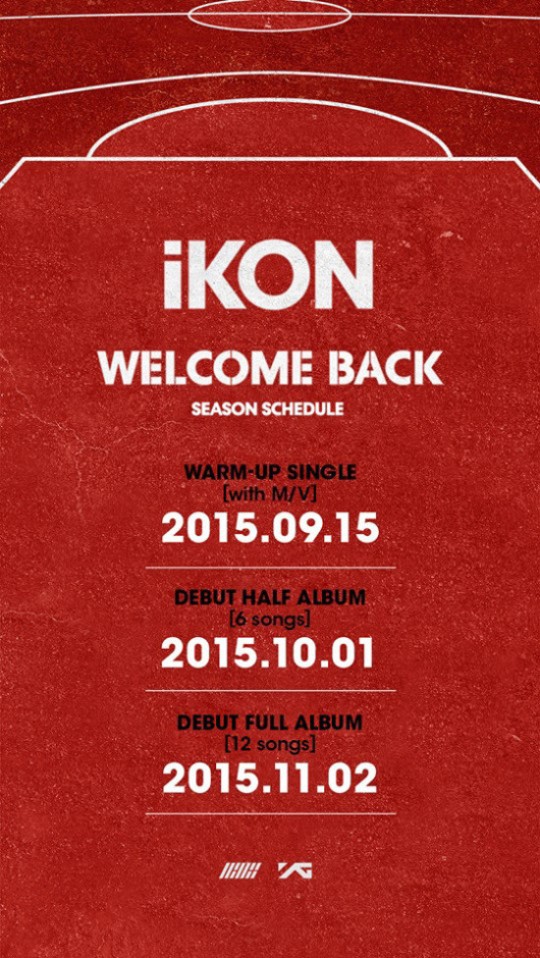 ▶ The magic of YG's head YANG HYUN SUK
YG Entertainment's head YANG HYUN SUK is fully focused on iKON's debut. After focusing on BIGBANG from May to August, YANG is not more focused on the debut of iKON. Since YANG has rarely failed so far, people are paying keen attention to the record of iKON's debut.
YANG has posted iKON's teaser images on his personal social media account since iKON's debut was announced officially. It is the first time for YANG to actively promote the debut of his singer personally. That shows how much YG Entertainment is concentrating on iKON.
The area where YANG puts the biggest priority is contents. He believes that while unique concept and performance are of course important, "good music" is eventually the most important thing. In a recent interview, YANG said, "iKON's members wrote all the songs in their album. That is why it took two years since their appearance in the TV show until debut. I think the members should be able to write good songs on their own, to succeed and survive in Korea's music scene".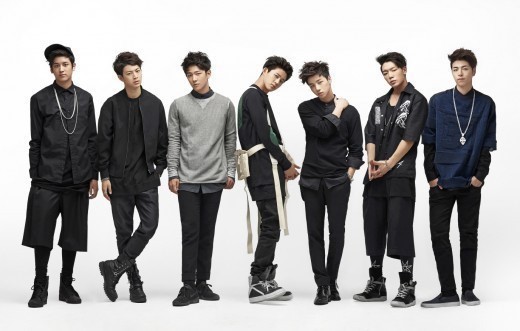 ▶ Records to be written by iKON
iKON's debut is making a lot of music insiders nervous. Even though iKON is a rookie, they have built substantial recognition and fandom by appearing in TV shows for two years, and member BOBBY is famous as the winner of Mnet's rapper survival show "Show Me the Money 3". Plus, as the team is beginning their career with "full specifications" such as all the 12 songs in their album written by themselves, iKON has already become a big shot in the music scene. Generally, rookie singers debut with songs written by famous songwriters, to raise the chance of success. On contrary, iKON is making debut with songs all written by themselves, which shows the team's will to prove their talent as an idol singer and producer or artist at the same time. That is why iKON is expected not only to sweep the No.1 on music charts but also to lead a new trend in the music scene.
An insider said, "Recently, music charts are dominated by songs performed in TV shows, but we expect that iKON will write unprecedented records in the second half of this year. We predict that iKON will follow BIGBANG to dominate charts."
2015. 9. 15.