"Zion.T is dominating charts as expected"… New album "OO" is sweeping No.1 on charts with all of its songs ranked in top places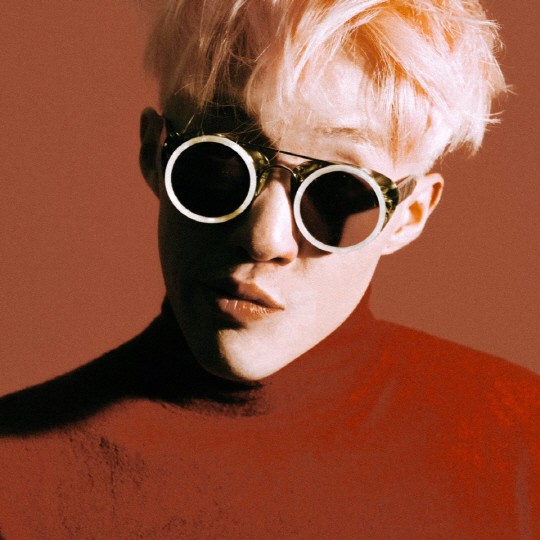 [스포츠조선=조윤선 기자] Zion.T is sweeping charts, living up to his nickname as "the gangster on music charts". 
"The Song", the title track of Zion.T's new album "OO" released on January 1 at 0 o'clock, as well as "Complex" featured by G-DRAGON are sweeping No.1 on the real-time charts of eight music-streaming websites.  
Notably, title track "The Song" is in No.1 on the chart of seven music-streaming websites: Melon, Genie, Mnet, NAVER, Bugs, Soribada, and Monkey 3, while "Complex" is in No.1 on the chart of Olleh Music. 
"The Song" has an impressive repeat part with lyrics that go "I hope this song would not become famous." The song's lyrics that talk about an irony of not wanting to become famous but wanting to be loved at the same time are well-harmonized with Zion.T's flagship free melody, to appeal to listeners. 
"Complex" featured by G-DRAGON also leaves a strong impression, frankly and wittily talking about complexes that any human being has. 
As shown by all the songs in Zion.T's new album placed in high ranks on charts, the new songs released by Zion.T are being extolled. 
Music fans who listened to Zion.T's new songs are showing enthusiastic responses, saying, "I realized once again that Zion.T is not just a singer who sings well but an artist who creates fantastic music", "All the songs in the new album are like title tracks", "There's no way for this song not to be famous", etc. 
2017. 2. 1.