G-DRAGON's New Album Tops Five QQ Charts, Demonstrating China's Ban on Korean Culture Does Not Get In the Way of His Popularity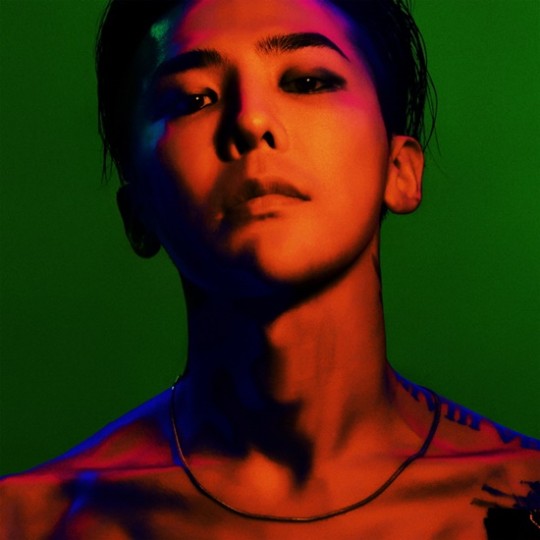 [엑스포츠뉴스 김미지 기자] G-DRAGON popularity extends beyond Korea into China.
As of 11 AM on June 9, G-DRAGON's new album "KWON JI YONG" became No.1 on five of QQ Music's charts: it's all new song, all music video, K-pop music video, popularity index, and realtime popularity vote chart.
On QQ Music's all new song and popularity index charts, all the songs in G-DRAGON's new album took the top spots, demonstrating G-DRAGON's tremendous popularity in China.
G-DRAGON's new album "KWON JI YONG" was released on June 8, and upon release, it swept all the major charts in Korea. The title track of the album "UNTITLED" is currently No.1 on all the major charts. Not only that, the song became No.1 on the iTunes charts of 39 countries, a first for a Korean musician.
According to Kworb, a website that collects and analyzes music data from around the world, G-DRAGON's new album beat Coldplay and Ed Sheeran and took the No.1 spot on Worldwide iTunes Album Chart.
The pre-order of the "KWON JI YONG" album will begin at 11 AM on June 9. From June 19, the album will be sold in all the online and offline music stores including YG E-shop. A limited number of the album will also be sold at G-DRAGON's solo concert, which will be held at the Sangam World Cup Stadium on June 10.
G-DRAGON's new album will be sold as a USB, something that has never been done before.
Limited copies of "KWON JI YONG MAKING COLLECTION"—a photo book containing pictures of the "ACT III, M.O.T.T.E" concert in LA, the music video makings, and the album cover shooting—will also be out in the stores soon.
2017. 6. 9.